We represent the future
Who Are We
We are much more than just another contractor providing directional boring services. We are an on-demand Utility Installation Company specializing in the installation of underground utility cables, conduit, duct placement, fiber placement, rodding and duct proofing. Our primary focus is on you, our customer. We take the worry out of getting your project done on time, on budget, and as agreed upon. Our ethos is grounded in excellence and integrity. We guarantee you are going to like doing business with us.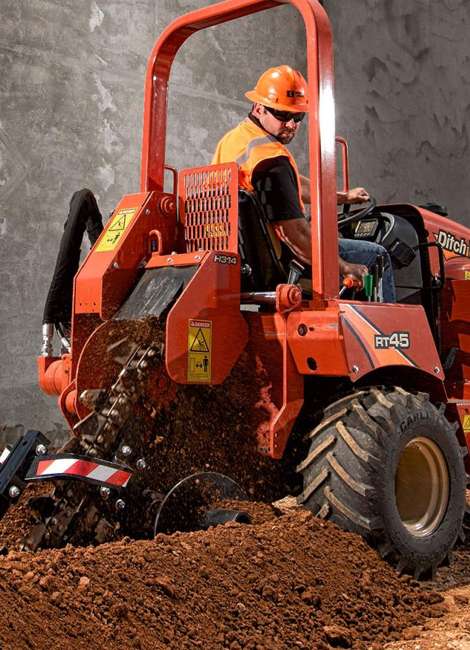 Company Background
We are an emerging underground utility HDD & trenching services company
We use horizontal directional drilling, auger boring and tunneling methods to install municipal, commercial and residential utility pipe for the Cable, Electric, Telecommunications, Wireless, Oil and Gas, Sewer, Water, and Irrigation industries.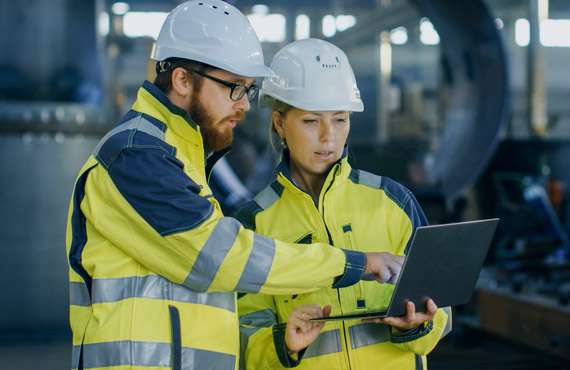 The company started as a vision back in 2009. We were founded with the idea of bringing excellence and relationship management in an industry that is custom to being transactional. We started from the ground up, working as HDD operators, locators, underground linemen, cable splicers etc., and eventually consolidating over 40+ years career experiences into our mission today.
After years in the industry, our goal is now to offer our residential and commercial customers a service that focuses on all their underground construction needs.
Our objective is to enhance client relationships by proving ourselves on every engagement and striving to exceed our customer's expectations. When we work on any project, we guarantee our team will bring excellence and experience. We bring industry expertise, an affordable, proven solution for your project, and are fully insured, and compliant with all state regulations.